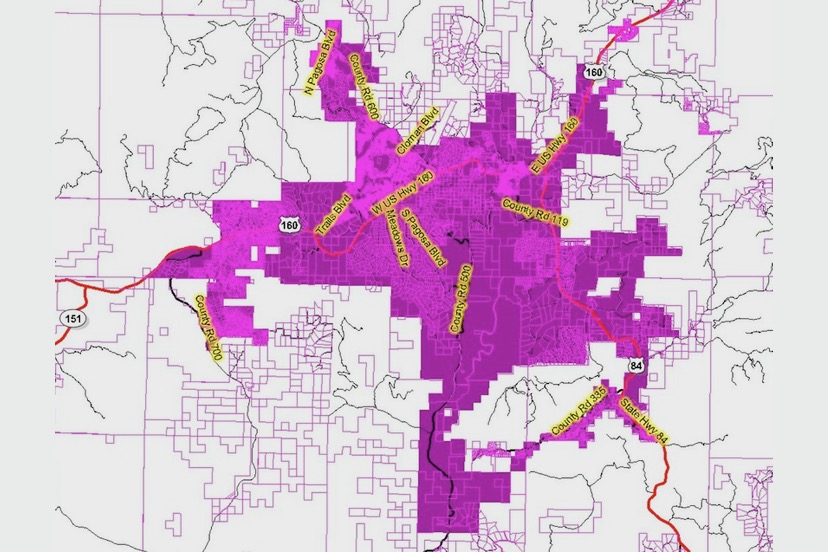 In 2019, the San Juan Water Conservancy Board initiated the process of creating a strategic plan for the District. The final draft was adopted by the SJWCD Board in February 2021. The original document now provides background information, as SJWCD completes goals and projects. Completed accomplishments and updated Strategic Objectives and Action Plans will be posted each year.
You can download 2022 Strategic Objectives and Action Steps here.
You can download 2022 Accomplishments here.
You can download the 2021 Strategic Plan here (48 pages).
---