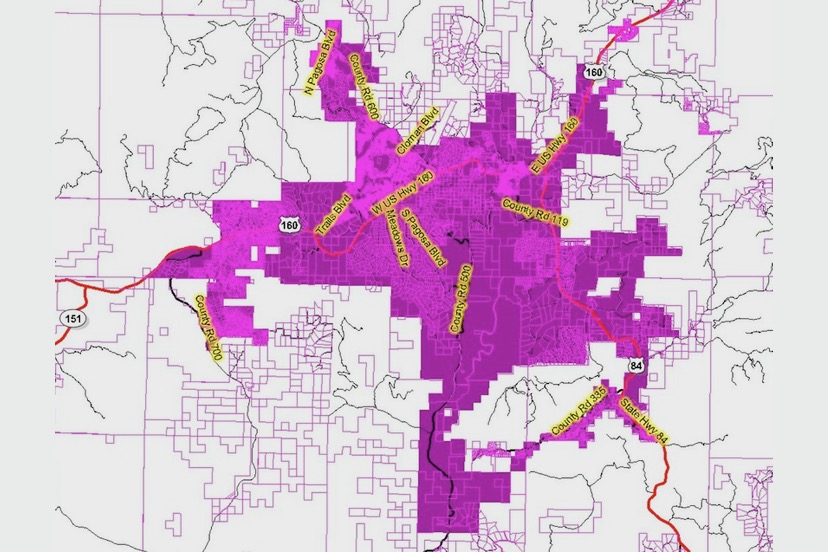 At the beginning of 2019, the San Juan Water Conservancy Board initiated the process of creating a strategic plan for the District, with the help of consultant Renee Lewis Kosnik, former District Manager for Pagosa Area Water and Sanitation District (PAWSD). The final draft was adopted by the SJWCD Board in February 2021.
You can download the adopted Strategic Plan here (48 pages).
A previous strategic plan had been focused on preliminary steps necessary to the eventual construction of a new water reservoir, including the acquisition of additional property in the Dry Gulch Valley northeast of downtown Pagosa Springs.
The new Strategic Plan has a somewhat broader focus and is intended to provide a roadmap for the Board of Directors for the next several years.
The Board began work on an update to the Strategic Plan in February 2022. It will be posted here when completed.
---