Draft SJWCD Strategic Plan Available for Public Comment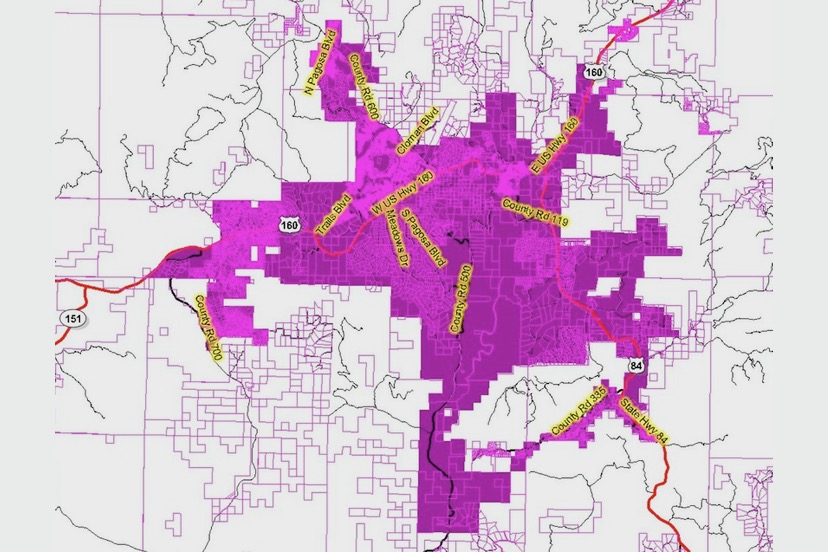 The San Juan Water Conservancy District has been developing a district strategic plan over the past several months, and the draft of that plan is available here.
A map of the district boundaries can be downloaded here.
A map of the proposed San Juan River Headwaters Project area (proposed Dry Gulch Reservoir area) can be downloaded here.
A tabulation of the district's current water rights can be downloaded here.
The district invites public comment on the Plan. Comments may be sent via email to SJWCD Secretary John Porco at jporco.sjwcd@gmail.com … or can be mailed to the district at 46 Eaton Drive, Suite 5, Pagosa Springs CO 81147. Comments must be submitted prior to September 7, 2020.